Lunch and Learn Chinese Business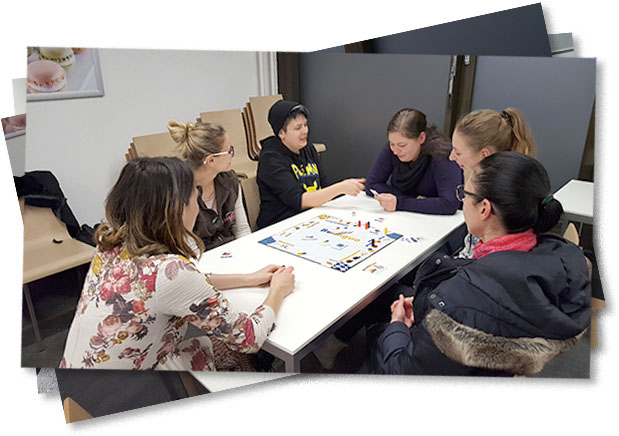 Are you looking for an engaging topic to inspire and excite your employees? Have you considered the impact of China on your business? How about a short introduction to Chinese to motivate your internal people and improve business with your external customers...
At Belinguo we are experts in providing language training that 'thinks outside the box'. We're offering Lunch and Learn taster sessions so that your employees can benefit from an introduction to Chinese and you'll see exactly what we can offer.
Duration: 45 minutes to 1 hour
Time: Breakfast / Lunch / Team Building event
Topic: Introduction to Chinese
Location: We will come to you
At the end of our session you'll be able to:
greet and welcome Chinese people
introduce yourself and your company
say thank you and goodbye
What's more we will also help to 'demystify' the sometimes intimidating Chinese culture.
No prior knowledge is required and we promise to surprise your employees with an original and yet business critical topic.