Chinese Sales Bootcamp for Hospitality
A BETTER SERVICE FOR YOUR CHINESE CLIENTS?
Do you have a lot of Chinese clients who come to your hotel, restaurant, bakery or shop?
Could you increase your turnover if your employees could service better your Chinese clients?
The Belinguo Chinese Bootcamp is the crash course that will bring your staff up to speed about cultural interaction with Chinese clients while learning the essentials of the language.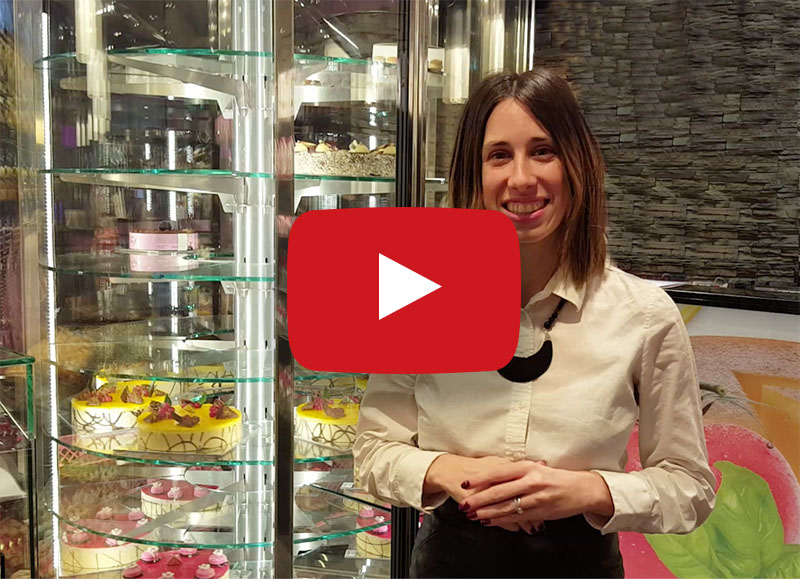 Learning goals
With this course, your employees will speak Chinese to:
    •    welcome Chinese customers,
    •    proceed to check-in or take their order,
    •    give directions,
    •    proceed to check-out, pay the bill,
    •    check client satisfaction and say goodbye.

"Our objective was to quickly increase the sales competence of the salesforce so that we could profit from the rise in the number of Chinese customers visiting our stores.
 We ultimately also aimed to make the customer experience enjoyable for everyone, no matter where they come from."
 – Jacqueline Di Marco, Head of Sales and Training, Confiserie Bachmann

Read the Bachmann success story.
Belinguo has designed this program to be efficient, targeting only situations occurring in the hospitality industry.
It tailors the content to your specific sector of activity (Hotel, Luxury Retail, Food and Beverage)
Ask for more demonstration material

Organize a demo
      Features
This course is specifically designed for the hospitality industry and requires no prior knowledge of Chinese.
It consists of a face-to-face workshop spiced up with educational games and strengthened by an e-learning module :
An interactive workshop based on the Belinguo MethodologyTM using real-life scenarios about the host/guest relation.
No long investment of time needed. In our proactive learning sessions, focused on listening and speaking, our trainers speak Chinese as much as possible while ensuring that learners understand everything.
They can speak English, German or French when needed.
Educational games and gamified activities (either physical or digital) focused on hospitality, to engage learners in a deeper level.
Read about the benefits of using games to learn here.
An e-learning module to continue practicing vocabulary and sentences up to 6 months after the workshop.
It includes: tailored dialogues as well as pronunciation exercises and vocabulary games.
This ensures the best knowledge retention after the course.
    Other characteristics
    •    10-15 participants per group, in average, to allow each participant to have the most opportunities to interact, speak and get involved in the course.
    •    A certificate will be delivered upon successful completion of the course, as a proof of your beginner level in Chinese for Hospitality.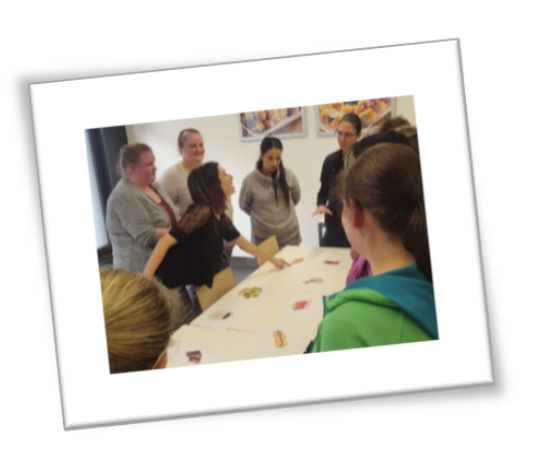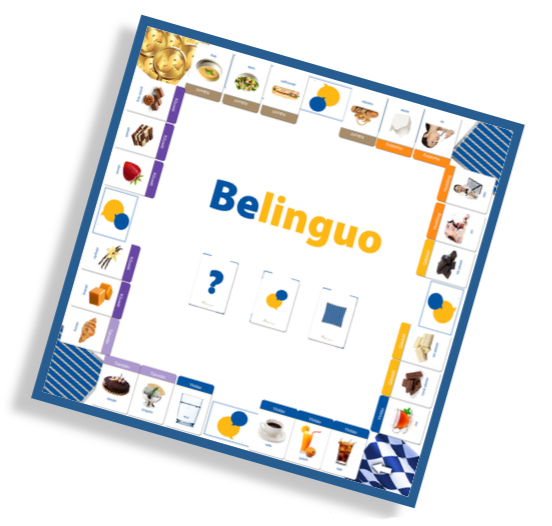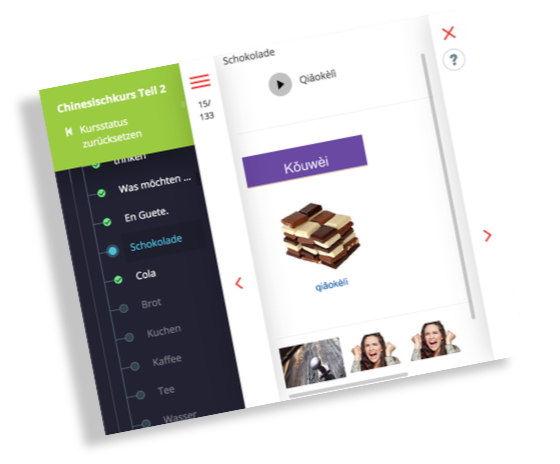 "This course was one of the best investments we made this year".
 – Jacqueline Di Marco, Head of Sales and Training, Confiserie Bachmann

100% of the participants declared they were highly satisfied with the course.
Participants learned how to cross-sell effectively and thus increase the company's turnover.
Read our Bachmann success story.
REFERENCES
Join our group of satisfied clients!