Belinguo's success stories
What are clients say about us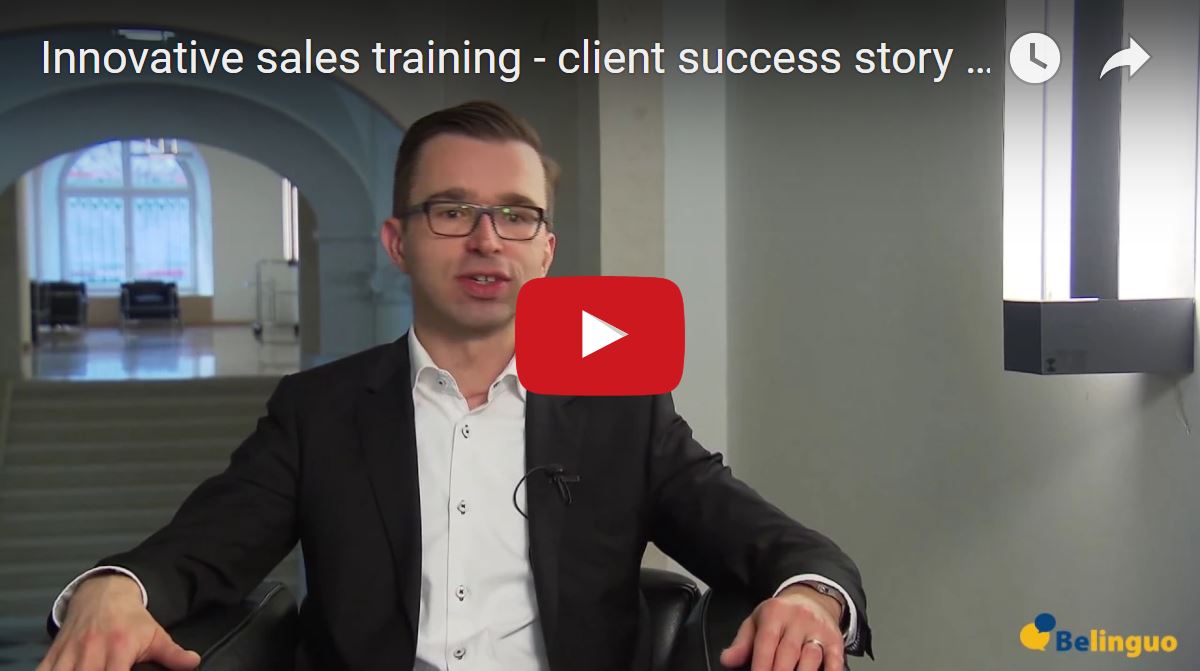 "6 months ago, we rolled out Belinguo's Sales Simulator in serveral countries. Within 3 months, we already had very positive results. Belinguo has a strong expertise in the field of gamified learning. They brought a unique combination of skills and creativity to the table. Their solution has allowed us to make quick and well-controlled progress while giving maximum room to the creative process."
Puis L., Product Manager, Swiss Re
Read the Swiss Re success story

"Their positive energy, imagination, competency and flexibility have been astounding. They certainly know their stuff, and have a fun and very effective way to unlock your creativity and get results. I will always be happy to work with them again."
 Mr. B., Training Manager, Luxury Retail
Read this Watch Company success story
"Our sales team's motivation has drastically increased since the workshop... it was the best investment of the year!"
Jaqueline D., Head of Sales and Training, Bachmann
Read the Bachmann success story
They trust us